Education
I received my Bachelors in Psychology at The University of California at Santa Cruz and my Masters of Arts in Counseling and Master of Divinity at The Seattle School of Theology and Psychology. I have 18 years of counseling experience. In addition, I interned at Compass Health where I counseled multi-ethnic families, adults, individuals who were in Group, and children.
Affiliations
I am a member of the International Society for the Study of Trauma and Dissociation, the American Counseling Association, the Seattle Counseling Association, and I am a Washington State Certified Domestic Violence Advocate.
Advanced Training
I am engaged in ongoing clinical supervision, case conferences, and post-graduate training on: Neurobiology, Theology including Eastern Orthodoxy, Dissociative Identity Disorder, Psychiatric emergencies, Group therapy, Sex therapy, Marriage Counseling with Dr. Schnarch (Crucible Approach), Suicide Assessment and Treatment, Advanced Treatment of Depression, Anxiety, healing of trauma by Dr. Sandra Paulsen, Advanced EMDR, and Ethics.
Experience
After graduating from college I had a wide range of interests that led me to be a Spanish substitute teacher in the public school system and in Juvenile Hall. While working in Juvenile Hall I created and taught an informative, interactive, and playful curriculum on optimal living to a select unit of high potential teens. Knowing I wanted to live abroad, as I am very drawn to all cultures, I traveled. After traveling to Africa, Europe, and Israel I became an Intern as a Youth Pastor in Southern California. I transitioned to a full time Youth Pastor and leader for our 50 volunteer youth leaders for 4 years. During this time, we trained our leaders to teach the 12 step principles to youth in small groups, in a Bible study format, which allowed the opportunity for youth to open up and feel supported in their areas of deepest struggle. While at this church I took a 20 hour counseling training from Townsend and Cloud. I then moved to the Dominican Republic where I counseled youth for three years and led Groups on topics including sexuality, gender identity, creativity, self worth, and conflict resolution. Also, during this time I led youth on outdoor adventures including climbing Pico Duarte and week long canoe and survival trips.
All of these experiences led me to know I needed to go to Graduate School and be a full time counselor. It was my dream to study under Dan Allender and so I moved to Seattle, WA.
After graduating I started my private practice and I love it! I have enjoyed the many people I have been able to sit with and I consider it a great honor to be in their lives. It is deeply fulfilling to counsel people drawing on both my training in psychology and theology, in a way that cohesively unites the two.
There are four experiences in the past 20 years that have shaped the way I engage the world and how I counsel. One of the experiences was a four day training I attended and later helped lead called Breakthrough. Basically a 30+ people, confrontational Group therapy session for 4 days/nights. The second significant experience has been learning under Dr. Schnarch and Ruth Moorehouse. The third experience was becoming Eastern Orthodox. And the fourth experience has been studying with Kasia Urbaniak for the past few years. She has influenced my understanding of what good, healthy power looks like; how to truly be powerful as women in a way that benefits and shapes the world. My training with her develops deep change in how to be a solid yet flexible person (Schnarch). In summary, these four experiences have taught me how to guide people into finding their truth, their deepest desires, which is a very difficult challenge for most people but also creates the greatest freedom.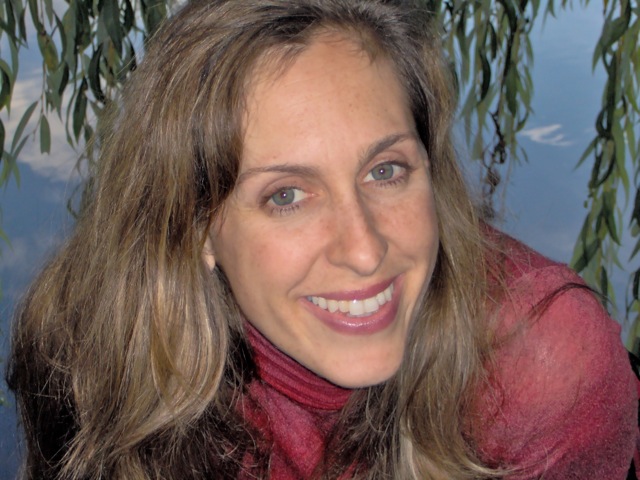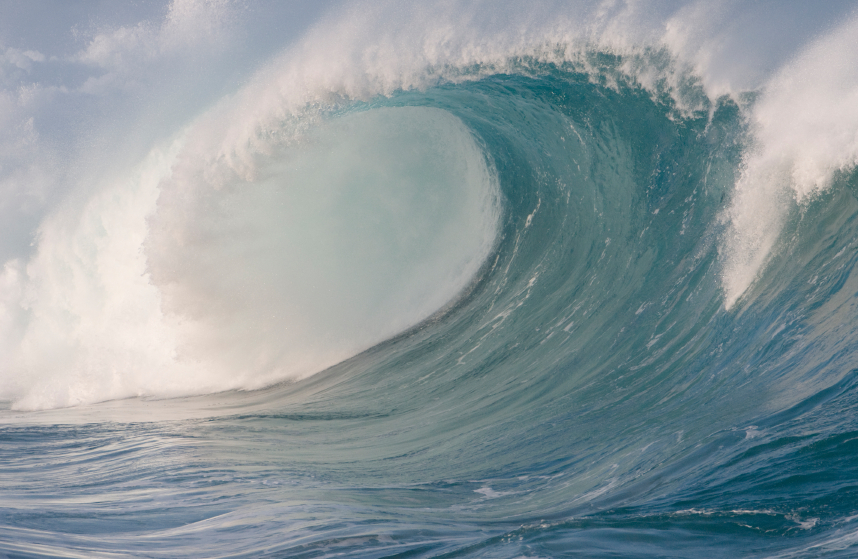 There is no fear in love; but perfect love casts out fear
1 John 4:18