Providing professional counseling to people in the greater Seattle/Everett area.
Including: Mill Creek, Snohomish, Arlington, Lynnwood, Edmonds, Renton, West Seattle, Kirkland, and Bellevue.
"Welcome. I am Erika Baxter and I am inspired daily by my clients, both adolescents and adults, as they take risks to make significant changes in their lives. It is a privilege to guide my clients who are struggling, intelligent, and determined."
Services:

Individual Counseling
Couples Counseling
Adolescent Counseling
Group Counseling
Multi-cultural Counseling
Clinical Supervision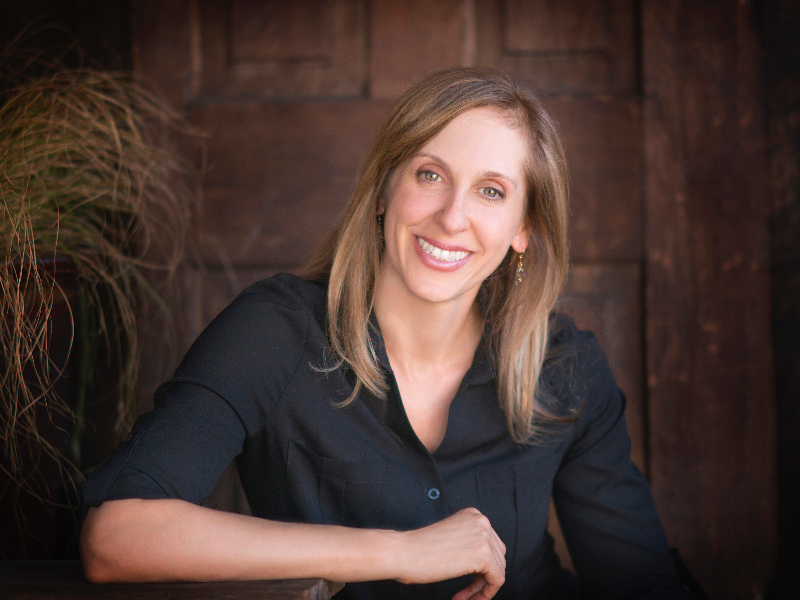 "True belonging is the spiritual practice of believing in and belonging to yourself so deeply that you can share your most authentic self with the world and find sacredness in both being a part of something and standing alone in the wilderness. True belonging doesn't require you to change who you are; it requires you to be who you are."
-Brene Brown